Tag: Swyx
by admin on Dec.23, 2017, under Uncategorized
Why SWYX?
SWYX software intelligently links all forms of business communication into a platform with a uniform user interface changing the way we communicate on a daily. New technologies and new devices make extra demands on organisations and employees. SWYX integrates email, voice, voicemail, fax and instant messaging.
Knowall offer you a standardised, user-friendly and efficient solution that combines all these channels.
Knowall IT is a Managed Service Provider and 100% customer focused. They are focused on the provision of high-performance, tailored and secure hosted services to UK based organisations with a global reach. Being a managed service provider they have many service offerings such as Swyx and Sage Hosting.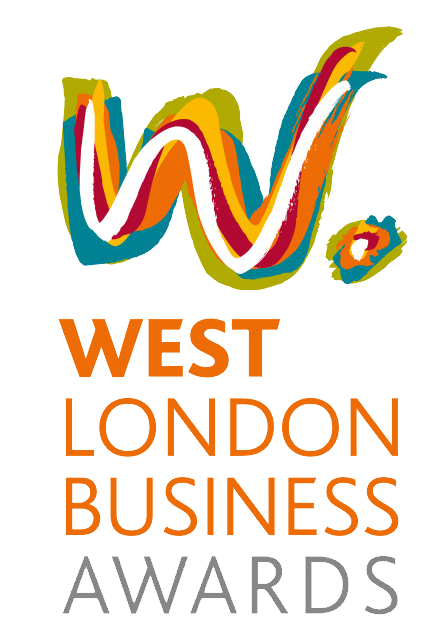 Convert your existing Sage software to the cloud with hosted Sage.
Sage cloud hosting gives you the stability of the desktop with the flexibility of the cloud.
Hosting is designed through a consultative approach to ensure your data and applications are delivered quickly, securely and simply, to your users world-wide. Hosted Sage and other Line of Business applications on Knowall's UK Enterprise Cloud Platform, ensures your data and applications are available 24×7 to your users, no matter the location or device.
Comments Off
:Sage Cloud Hosting, Sage Hosting, Swyx
more...
by admin on Nov.11, 2011, under Communications
Swyx is becoming more & more popular over the last five years since the concept of VoIP has fully matured with voice quality now exceeding that of an old-fashioned analogue phone connection. Most businesses are at least aware of the technology, even if they haven't tried it yet. However, VoIP or IP telephony is really just the 'glue' that sits behind a far more exciting and wider-reaching technology known as unified communications (UC).
Reduced costs, support for flexible working, better service…
Regardless of your motives to adopt UC this will simply increase productivity and improve service for customers.
Never miss a call or opportunity
For example, we have one customer that has offices located across the world, so they using unified communications to manage incoming calls to be answered by whichever location is 'open', providing an around the clock service for its customers.
Key business benefits of unified communications:
• Reduced annual maintenance & telephone line costs
• Support for remote/mobile working so workers can be reached via a single number
• Improved customer service with speedier response and integration with back-office systems such as CRM
• Reduced property overheads with virtual office approach
• Centralised reception for multiple sites
• Save on travel expenses & improve collaboration with built-in video calling & audio conferencing
• Presence information so you can see which colleagues are available
• Fast-track routing of high value calls
• Business continuity –users can login and take/make calls from any location
For a free consultation on how swyx can help your business visit www.knowall.net/swyx
Comments Off
:
Swyx
more...